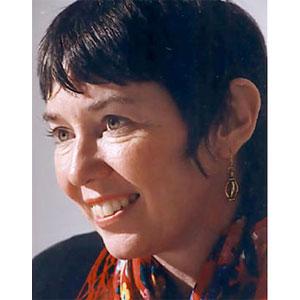 Linda Seger
Dr. Linda Seger created and defined the job of script consultant when she began her business in 1981, based on a method for analyzing scripts she developed for her dissertation project. Since then, she has consulted on over 2000 scripts, including over 40 produced feature films and about 35 produced television projects. Her clients have included TriStar Pictures, Ray Bradbury, William Kelley, Linda Lavin, Suzanne de Passe, Tony Bill, as well as production companies and writers from six continents.

Dr. Seger is an internationally known speaker in the area of screenwriting, having taught and lectured in over 30 countries on 6 continents. She presented the first professional screenwriting seminar in both Moscow and Bulgaria, and has trained script consultants and script editors in Germany, New Zealand, Scandinavia, Austria, and Italy. She has given seminars for studios, networks, production companies, television series, and film commissions.

As the author of nine books, Seger has appeared in more than 60 radio and television shows, including All Things Considered, National Public Radio, Good Morning L.A., Good Morning New York, and CNN. She is included in The World Who's Who of Women, Five Thousand Personalities of the World, Who's Who of American Women, Who's Who in America, Who's Who in Entertainment, Who's Who in the World, Who's Who in the West, The International Edition of 5000 Notable Women, Leading Intellectuals of the World, Two Thousand Notable American Women, The International Who's Who of Professional and Business Women, and 2000 Notable American Women.